Leased Ad Space
simple, fast, effective traffic
JOIN NOW
$9.97 will get you
A Recurring Solo Ad
Commissions paid since launch
over $271,348
What did it for you?
Published by Renee Sullivan — 1-21-2019 at 10:14 PM UTC
---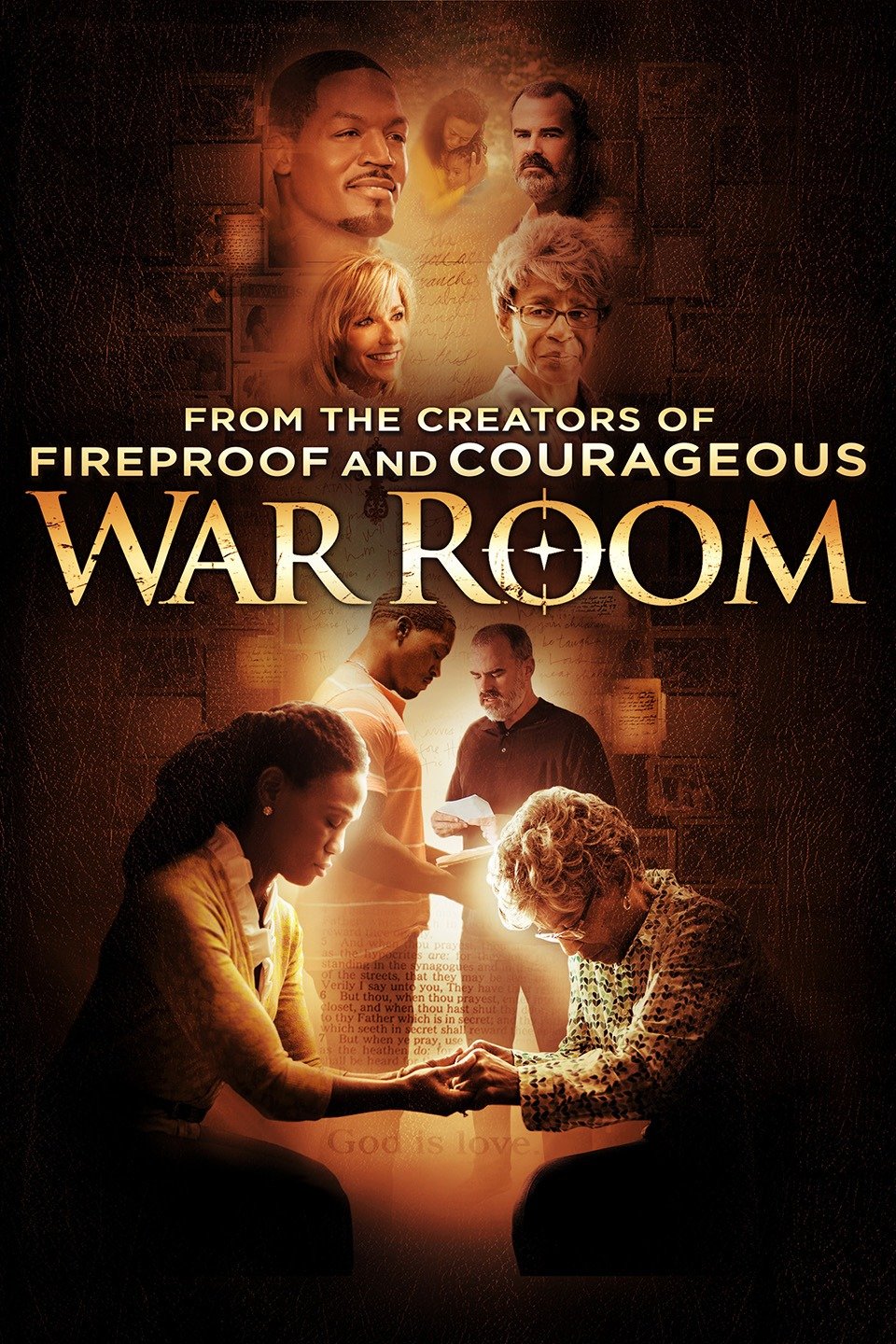 I just finished watching the movie, "War Room." It's a Christian-based movie, so I wanted to state that up front.
I realized from that movie that even though I make it a daily routine to write down what I am grateful for (some people consider
this as prayer) I don't write nearly as much as I should.
I also saw how you can apply concepts from the movie and relate it to earning an income online.
People somehow get into situations to where they must first take 100% responsibility for everything that happens in their life, and then as a way to improve, they start looking for alternative methods of earning, and ultimately they turn to the internet for the solution.
It could be a financial situation, a divorce, a new baby, health, a move to someplace new, etc...
Whatever the reason, it's something life-changing that pushed them into this industry.
For me, it was initially health-related and from that, my body and my mind transformed into something even greater than I could
possibly imagine at the time!
I've re-invented myself from that experience and here's what is doing it for me.
What did it for you?
Renee :)
P.S. Give our personal development section a listen to!
I guarantee it's gonna help you if you really listen and keep an open mind!
P.S.S.
Live, Love, Laugh! Life is too short! =)
---
About Renee Sullivan
My name is Renee Sullivan. I am an enthusiastic mother of two, life consultant, an online entrepreneur, lead generation and email specialist. I love my family and I enjoy music and theater. My vision is that those who decide to start a business of their own and do whatever it takes to get there, will have the financial flexibility to choose how to live their life on their own terms. If you are a parent and want to work for yourself from home, you should be able to do that without resistance from a spouse, family, friends, other outside influences, or even your own doubts or hesitations that stop you from your desires. With a positive mental attitude, the more I improve myself, the better I help my clients prosper. The more value I give, the better I serve others and receive in return. I love challenges, and I thrive on helping others on their journey to an abundance of wealth, success and happiness. My specialty is working with online marketers who are looking for a mentor that can show them how to not only have a prosperous online business, but improve their own self-development and discover their personal strengths and areas to work on. Often marketers are afraid to admit that they need help. They have been burned so many times before, that they don't know who to trust. I know this, because I used to be one of those marketers. I have been very fortunate to follow in the footsteps of mentors that not only establish a plan to prosper themselves, but they also know how to show others exactly how they do it. Because I have learned from those mentors, I am consulting with my clients to do the same. If you have the true spirit of an entrepreneur, you are willing to learn and implement the skills taught, and if you are ready to hone the leadership skills necessary to grow your own successful business, then you have come to the right place. Reach out to me on my website: https://securewealthonline.com/freedomlcp/ Renee :)