Leased Ad Space
simple, fast, effective traffic
JOIN NOW
$9.97 will get you
A Recurring Solo Ad
Commissions paid since launch
over $271,348
4 Things Beginners Absolutely MUST Have To Start Making Money Online
Published by Mike J Anthony — 7-23-2018 at 10:24 PM UTC
---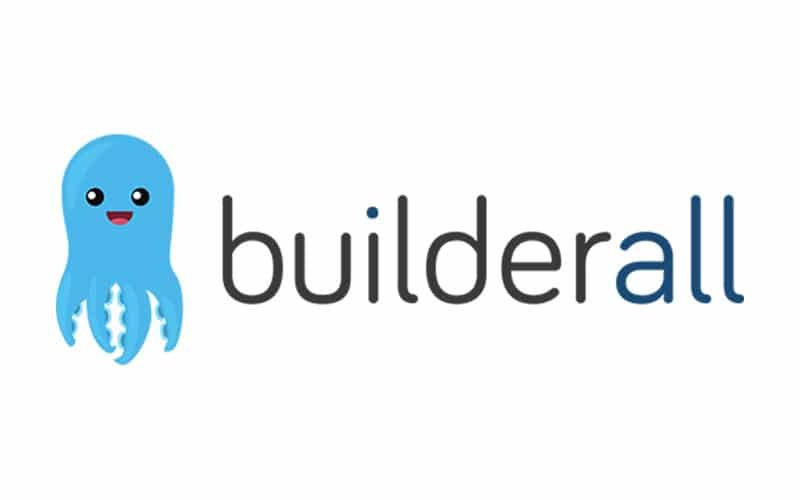 In this message, I want to talk about the 4 things that a beginner, new to internet marketing, absolutely must have in order to start generating income online.
Before I get to these things, I need to start with one statement: Don't be afraid to spend needed money on your business.
One thing that will kill your business faster than you start it is to scrimp on it and try to do everything for free.
There are some free alternatives to what I am about to tell you but the tools I recommend are some of the best to be found anywhere and are more than worth their costs.
If you are truly serious about your business, you want to pay for these things rather than use free alternatives. The free tools will end up costing you big time in the long run. Trust me on this.
With that said, here are the 4 things you need in order to start making money online as soon as tomorrow!
1. HOSTING - BlueHost - You are going to need to a website and that means you need a place to host your website online. This is your own piece of digital real estate and you should have this right away. Try to get a domain with your own name in it for example. I recommend BlueHost where you can get a plan for just $4/month.
2. AUTORESPONDER - Builderall - You are going to need a way to collect emails, build lists, and follow up with your leads automatically. In comes your autoresponder. There are several of these available, and I was going to point you to Aweber, but Builderall has an autoresponder too.
After July 27, 2018, there will be a new Mailing Boss feature which will allow unlimited subscribers under the Business package. At Aweber, this will costs you a couple hundred per month so this is worth the $50 per month over at Builderall, by itself. Since I will be referring to Builderall again in the next step, I might as well start you off with that one.
3. SALES FUNNELS/LANDING PAGES - Builderall - You need a place where you can enter your autoresponder info and collect those emails and send people to your offers. The page that does this is called a Landing Page, but a series of these pages meant to direct the lead through a sales process is called a Sales Funnel. You are going to need one of these for anything you sell online. Don't worry...Builderall makes this easy, and I recommend you get the "Builderall Business" package in particular as it has everything for $49.90 per month, including a 2-tier affiliate program.
4. TRACKING - ClickMagick - You won't get very far without Tracking your links and where they are coming from. Yet, many online marketers neglect this very important step, but not you. You need to be able to see your numbers so you can adjust, tweek, and optimize your campaigns. ClickMagick will allow you to do just that.
Learning how to actually use these tools are outside the scope of this article, and there are many videos on Youtube that will help you.
The main thing to get out of this right now is that once you have these 4 things in place, you are now ready to start making money online, branding yourself, following up with leads, and tracking your results.
Divide and conquer!
This is just the beginning of a whole new world and now you are ready to go out and tackle it.
Congratulations, Soldier! Welcome to the world of "guerilla" internet marketing!
~Mike J Anthony
P.S. Builderall also has hosting available. You get 1 domain for the "Basic" package, and up to 15 domains for the "Business" package. They are constantly adding new stuff and it is a lot of value for the price you pay.
---
About Mike J Anthony
I am an online entrepreneur from the Atlantic City, NJ area who enjoys affiliate marketing, e-commerce, cooking, movies, reading, travel, playing games, investing, and making money online. I am currently working on a worldwide project designed to get everyone involved PAID. Its a <a href="http://mikejanthony.com/onpassive" target="_blank">revolutionary new internet marketing solution</a>, completely proprietary, and only for insiders. Membership is by invitation only. If you want to know more, <a href="http://mikejanthony.com/onpassive" target="_blank"><u>go here</u></a>. Another method I like, which many people also love, is using Amazon to flip books. With the right software, you can make great money <a href="http://mikejanthony.com/zenarbitrage" target="_blank">buying and selling used books</a> on Amazon, and its something not a lot of people are doing either. <a href="http://mikejanthony.com/zenarbitrage" target="_blank"><u>Get more info on that here</u>.</a> And for your retirement planning, consider investing in a precious metals/cryptocurrency IRA. <a href="http://bitcoincryptoira.com" target"_blank"><u>Click here for your free gold/cryptocurrency investment kit</u></a>. Regards, Mike J Anthony