Leased Ad Space
simple, fast, effective traffic
JOIN NOW
$9.97 will get you
A Recurring Solo Ad
Commissions paid since launch
over $271,348
Time For The Builderall Digital Marketing Management Platform
Published by Mike J Anthony — 7-22-2018 at 9:48 PM UTC
---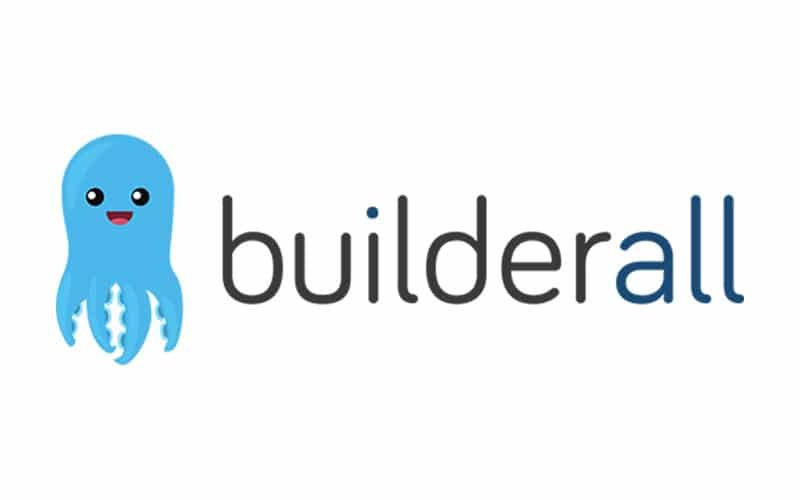 I've been checking out a new tool for my online marketing needs lately and came across Builderall.
From the website,
Builderall has all the tools and training you need to build the best online presence, attract more clients and sell much more!
Every now and again, you have to ask yourself if you are using the right, most efficient, and cost effective digital marketing management platform that fits your needs.
As is well known, time moves on and things change along with it - especially when you're talking about the internet and online.
Recently, I've come across this Builderall digital marketing management platform that has made me ask myself, "Now why aren't I using this?"
The answer is simply: I did not know about it at the time.
But when something makes sense to switch, then it makes sense.
I've been using ClickFunnels and Power Lead System lately and both are good platforms. But another option I've now been made aware of, and am switching to, is Builderall.
Builderall does everything I need from ClickFunnels and Power Lead System (PLS) and does it cheaper too.
Builderall has...
* Site, Blog, and Landing Page builders
* Lead Capture tools
* Email Marketing Platform w/ Auto Responder
* Facebook Chat Integration
* Animated Video Creator <-- I LOVE this one
* Mobile First builder - (wow)
* Webinar Creation

* and more...

Honestly, I also think its easier to use than the others, and has some things that the others do not, such as the Animated Video Creator and Mobile First Builder.

Its top "Business Account" package is less than $50 per month and that's the one I am recommending. You'll need this one if you plan on promoting Builderall and you probably will once you check this out!

It just has everything for half the price of ClickFunnels, which has a lot of things I really don't need, and it just plain blows PLS out the water for less too. (PLS' former main pitchman, Todd Gross, has also switched to promoting Builderall too - hmmmm)

That's why I had to take a look at this one, too, because if I can recommend a better option for less money then I am doing us all a solid.

Anyone that sells anything online needs a good, "go-to", all-in-1 digital marketing management platform that has the things you actually need, yet is also cost effective.
That's why I am recommending you take a real good look at this too.
Builderall - The Ultimate Internet Marketing Platform to Skyrocket Your Business Online
Go there now and grab the all-inclusive "Builderall Business" package for less than $50/mo.
Cheers,
Mike J Anthony
P.S. Personally, I plan to use both ClickFunnels and Builderall for now but I am seriously impressed with that Builderall offers that I will actually use.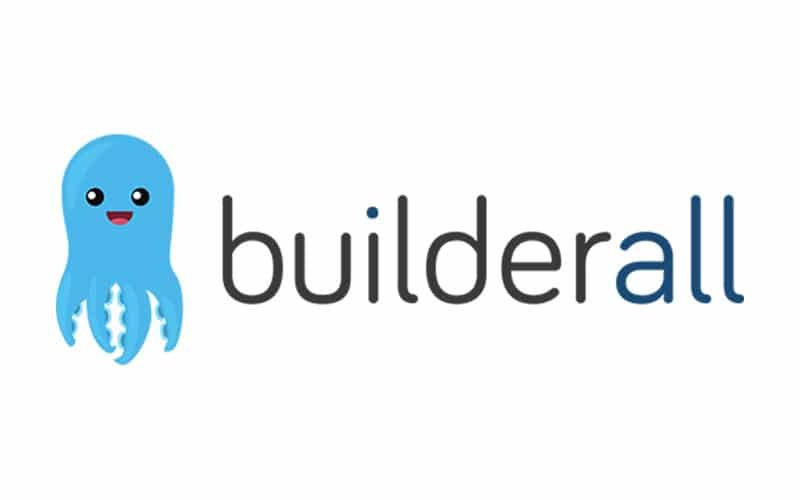 ---
About Mike J Anthony
I am an online entrepreneur from the Atlantic City, NJ area who enjoys affiliate marketing, e-commerce, cooking, movies, reading, travel, playing games, investing, and making money online. I am currently working on a worldwide project designed to get everyone involved PAID. Its a <a href="http://mikejanthony.com/onpassive" target="_blank">revolutionary new internet marketing solution</a>, completely proprietary, and is changing the way we internet. If you want to know more, <a href="http://mikejanthony.com/onpassive" target="_blank"><u>go here</u></a>. Another method I like, which many people also love, is using Amazon to flip books. With the right software, you can make great money <a href="http://mikejanthony.com/zenarbitrage" target="_blank">buying and selling used books</a> on Amazon, and its something not a lot of people are doing either. <a href="http://mikejanthony.com/zenarbitrage" target="_blank"><u>Get more info on that here</u>.</a> Regards, Mike J Anthony